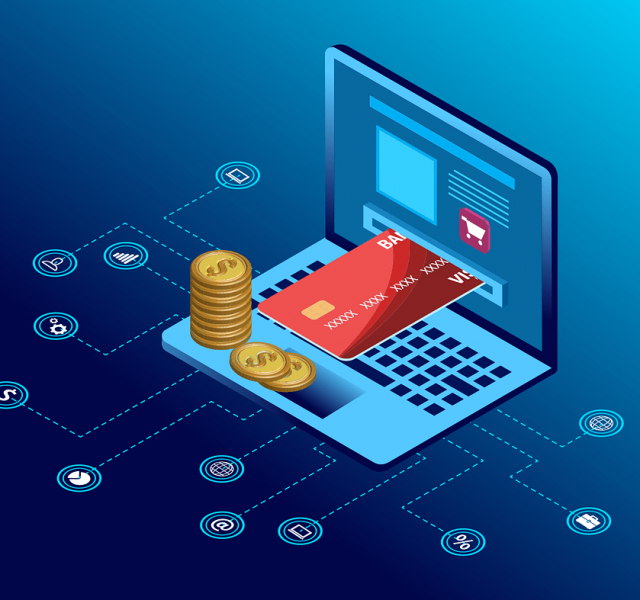 Payroll services in Durban
Payroll is one of the most vital functions of any business. Regardless of the size of your workforce, payroll is a regular financial task that must be managed carefully – preferably by a trained accountant.
CBO Accounting and Tax  offers payroll services in Durban. We process your weekly, bi-weekly or monthly payroll accurately and deliver them on time to ensure your staff are paid when required.
Flexible payroll and tax services
Our payroll services are flexible. We are able to process manual payrolls if you would like to prepare your own pay slips and reports or we make use of SAGE/VIP if you would like an automated payroll.
When we handle your payroll functions, we will also process and submit your monthly, bi-annual and annual PAYE, SITE and UIF obligations on your behalf.
Contact CBO Accounting and tax for payroll services and all related accounting services in Durban.
We Provide the Best Quality Service
Get hold of us today, and let us assist you to regain control of your business.